Services
Fast Pace Racing provides a full range of services for your RC/Hobby Needs
We can provide custom Kyosho Mini-Z builds that can be race ready within a few days
Not a Mini-Z racer?! no problem we also provide fixes and advice for other scales
Also be sure to check out our Birthdays and Event services
Birthday Parties and Group Discounts:
Our standard Party/Event rates start at $300.00 which includes:
10 Digial Mini-Z Rental Cars
And the shop is rented out for the private party for 2 hours.
Please call for more details and booking.
We can do custom packages for corporate events, baby showers, birthdays, graduation party you name it we can host it.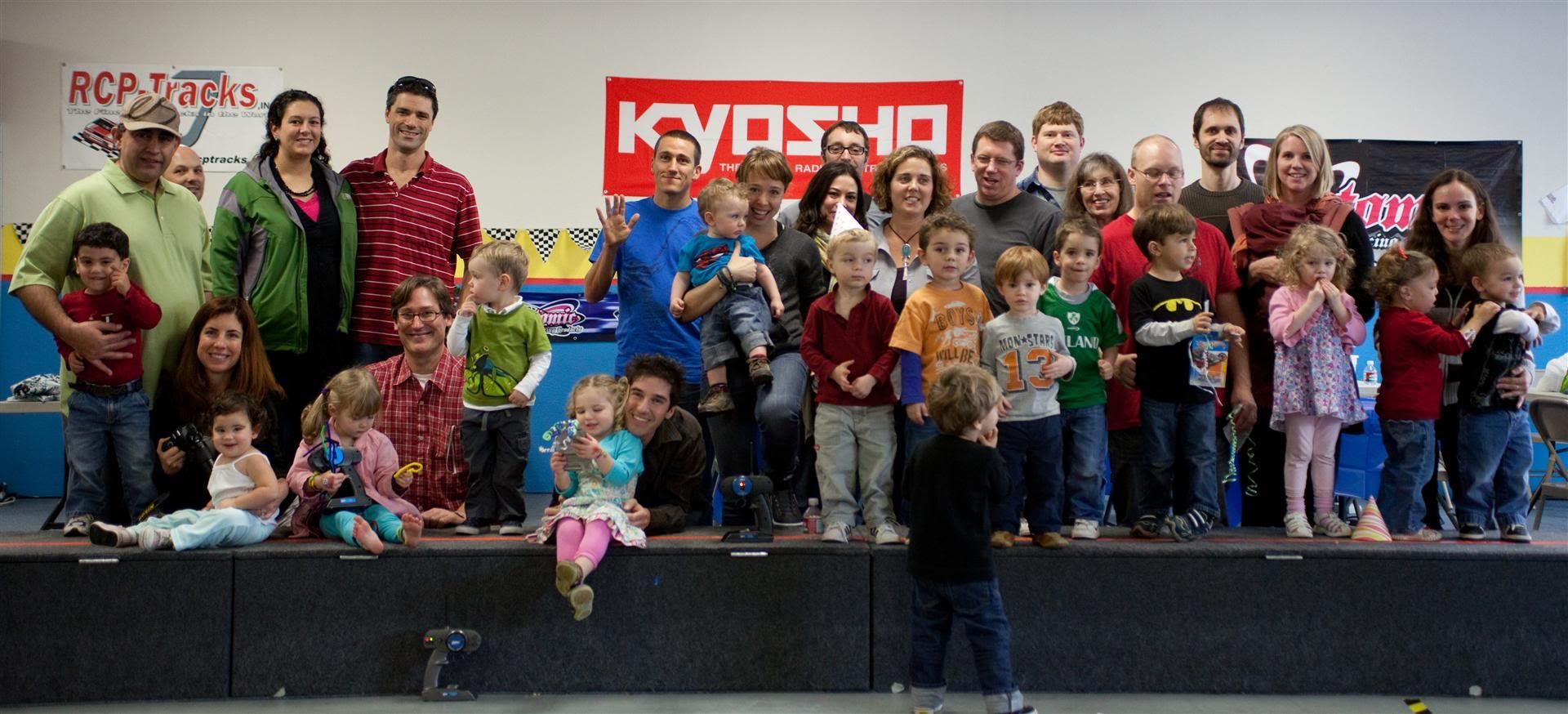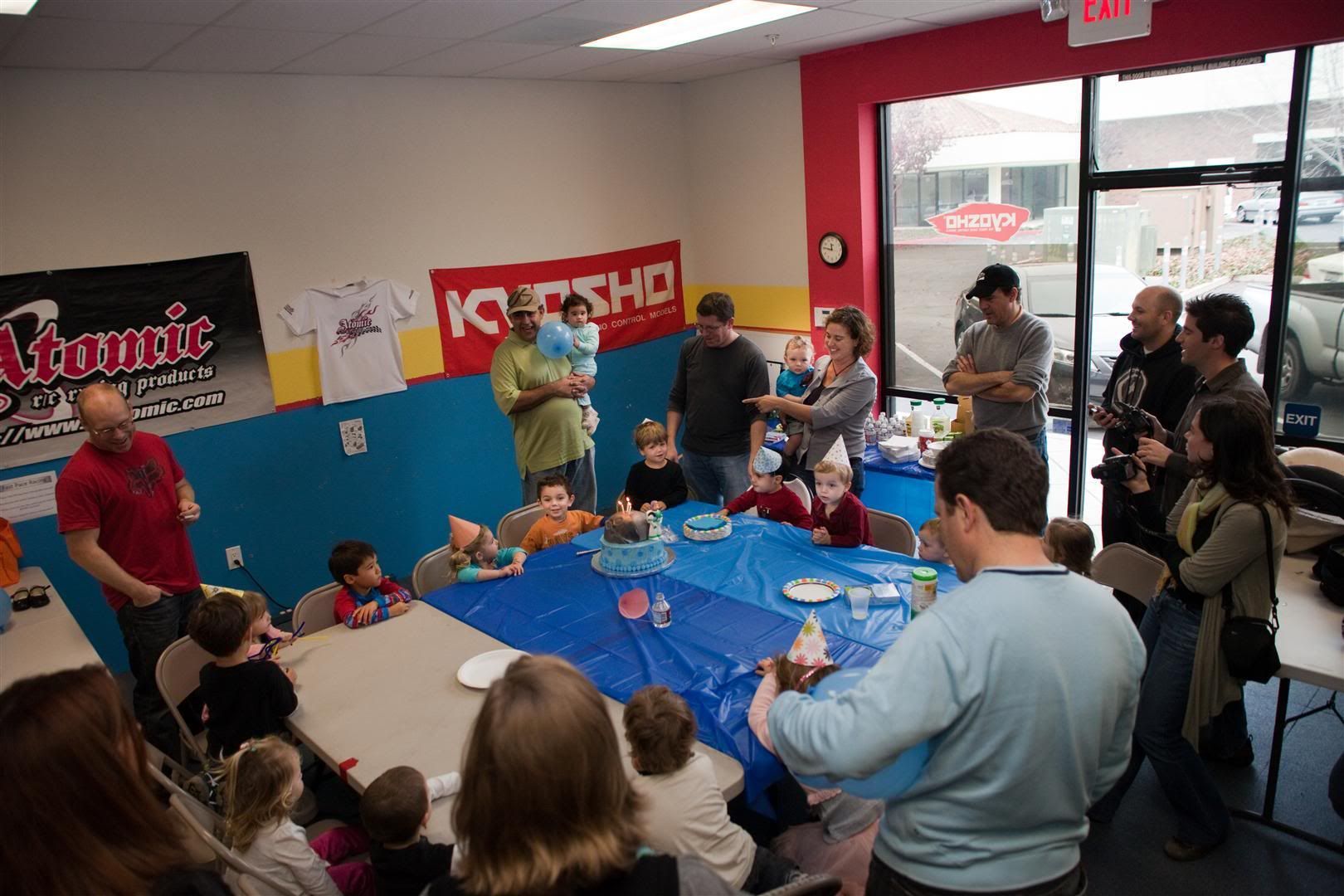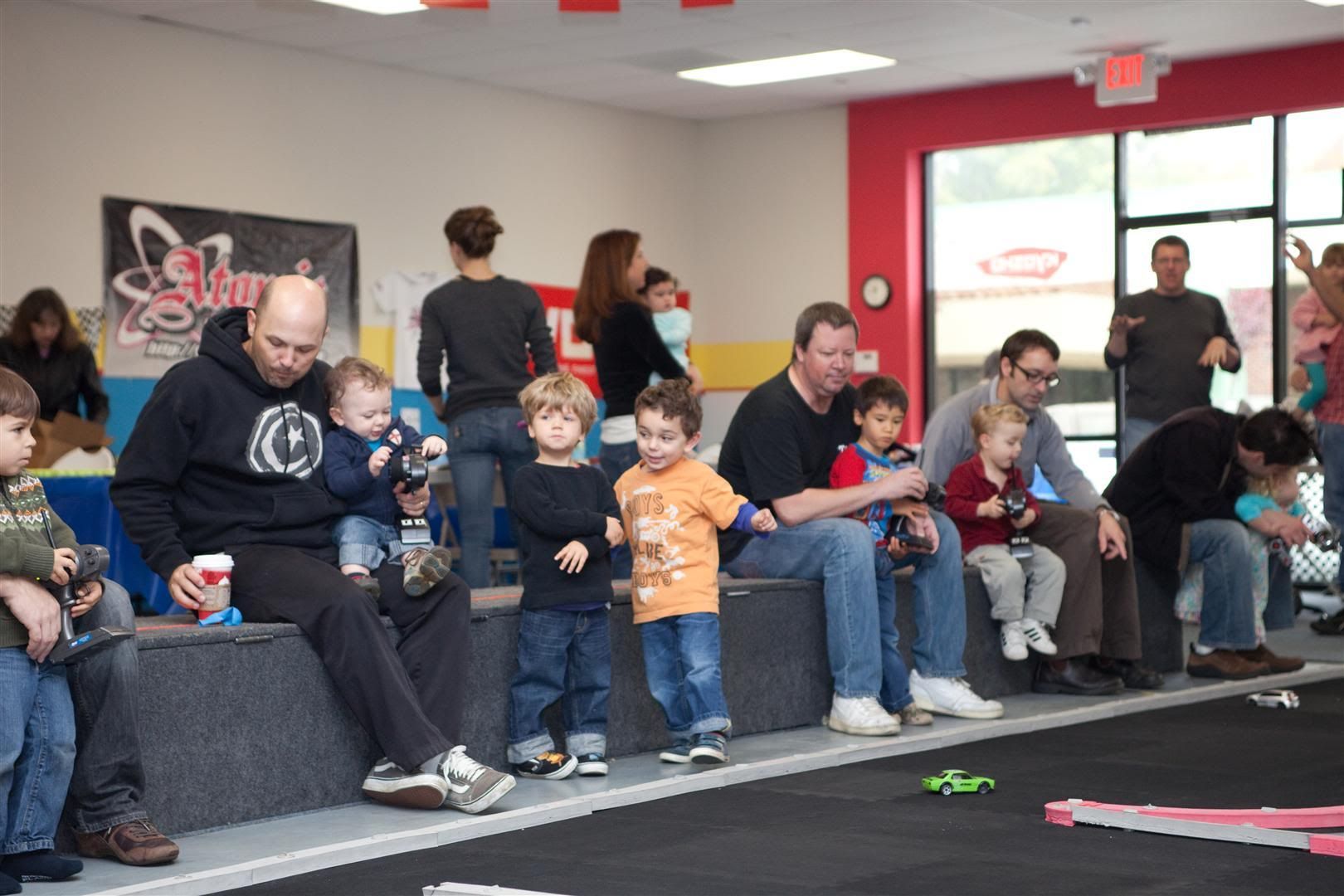 Track Usage Fee:
$3 an hour
$10 a day
$40 monthly membership
Mini-Z Rentals:
We provide 2.4ghz RC rental cars for use
$8 for 30 mins
$12 for an hour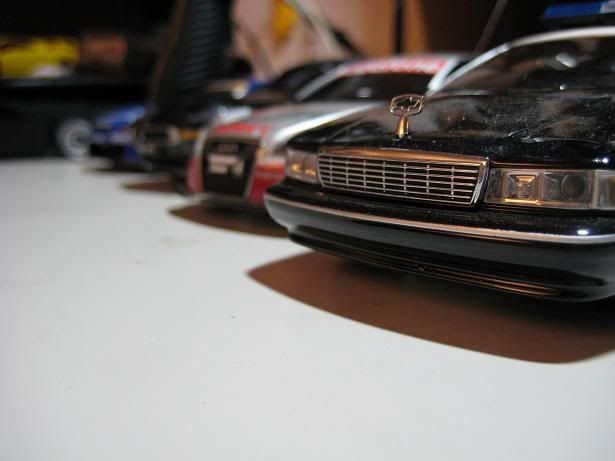 First time mini-z driver:
Gets 15 mins Free Car Rental and track time on their first visit!
Free Tutorial on how to use the RC cars
Lap timing system:
iLAP timing and scoring system
$3 rent a transponder
$40 purchase a transponder
Members are entitled to lap time printouts from the lap timer
Maintenance and Labor: (does not include parts)
Ball diff rebuild $8
Gluing tires to Wheel set. $8 (Shop will provide the tape/glue)
2wd maintenance/full rebuild; includes ball diff rebuild, gluing/taping new tires, sanding disc/damper plate, do full inspection on the car, check and fix tweak, clean out bearings. After maintenance, I will personally test the car on the track $30.
Motor soldering/replacement $5.00
Full Mini-Z Build (you provide parts) $50.00-$80.00

Fet Services:
FETS are IC chips that replace the stock ones that come with the Mini-Z cars, they provide better battery life, more power and you can run modified motors without fear of frying your electronics.
$4 per FET CHIP we provide high quality chips
$10 1 layer installation

(4) 4562 Fets + Labor $36
(6) 4562 Fets + Labor $46
FET services have a 7 day warranty, if anything happens within this timeframe we'll fix it for free.
Nitro Tune-UP:
Motorhead? we can tune up your Nitro powered RC car.
Prices start at $40.00
Manuals:
Kyosho Mini-Z MR-03
Kyosho Mini-Z MR-03 Exploded View
Kyosho Mini-Z MR-03 Parts List
Kyosho Mini-Z MR-03 Technical Guide
Kyosho Mini-Z MR-02 Exploded View
Kyosho Mini-Z AWD MA-010
Kyosho Mini-Z AWD MA-010 Exploded View
Kyosho Mini-Z F1 Exploded View
Kyosho Mini-Z F1 2.4ghz Conversion
Kyosho Mini-Z Overland
Kyosho Mini-Z Overland Exploded View
Kyosho Mini-Z Monster
Kyosho Mini-Z MR-015
Kyosho Mini-Z MR-01 Exploded View